BURBERRY's Baby deer
'

POP

'
 Promotional Video
In November 2019, I made a promotional video for Burberry. The studio department proceeded with character synthesis and live-action synthesis of the video after production.​​​​​​​
:: Mascot
'POP'
+ TB monogram
It's Burberry's character, the baby deer
'POP'.
Burberry's new monogram is symbolic of a patterned item.
Main model and character wore it.
In the video, we are wearing clothes with patterns of two different monograms.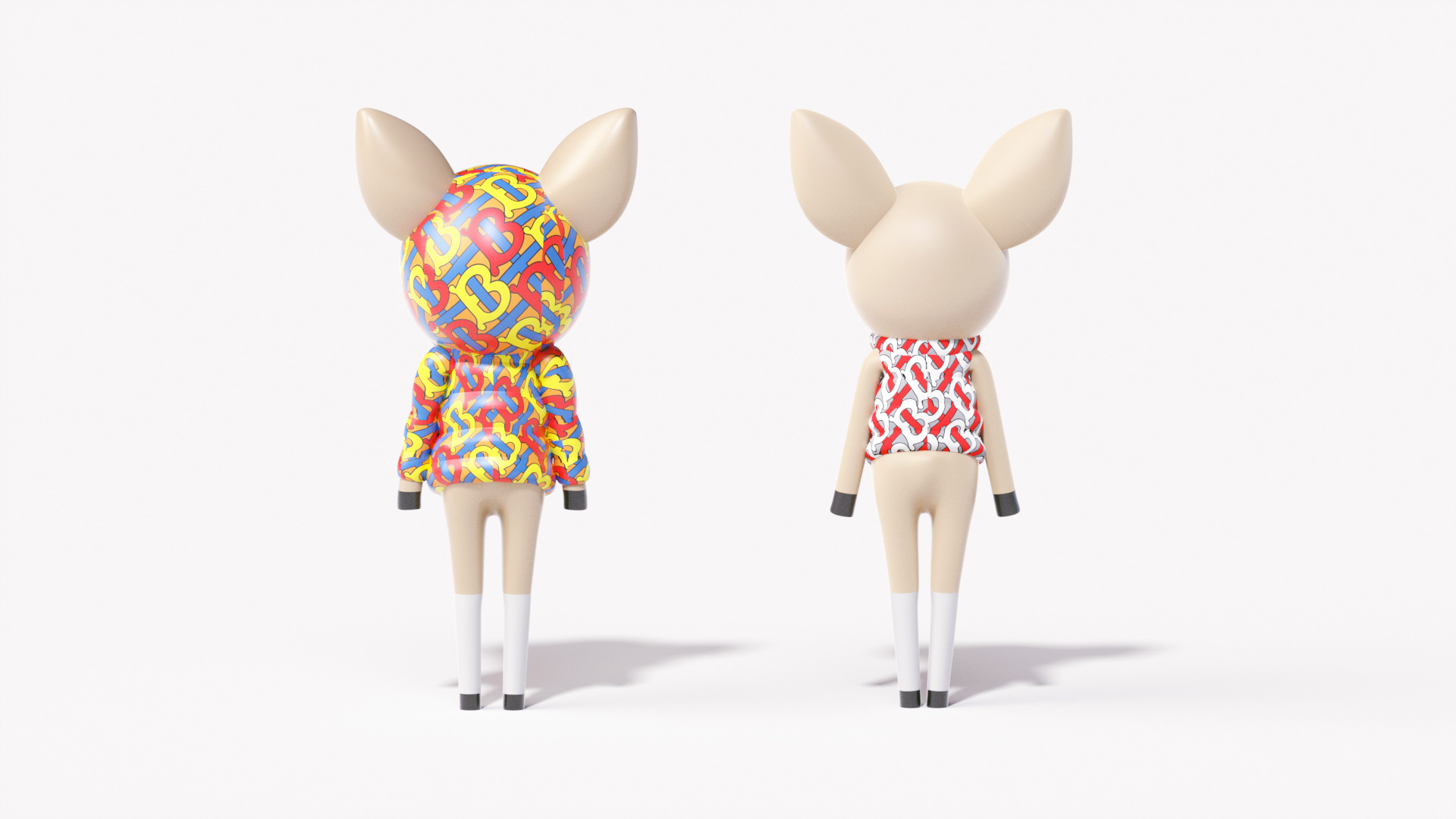 3D Character Director / Rigger · Modeler


Suhyun Kim